Manufactured with 100% Quality
Our goal then and now is to provide quality products on time.
Welcome to the Sri Balaji Castings Private Ltd
Sri Balaji is a privately owned diversified manufacturing group specializing principally in the manufacturing of Aluminum die casting products and entering into 40th year in providing of quality service to customers. Catering to global OEMs & domestic OEMs in Automobile, Energy, Health Care and Defence Industries.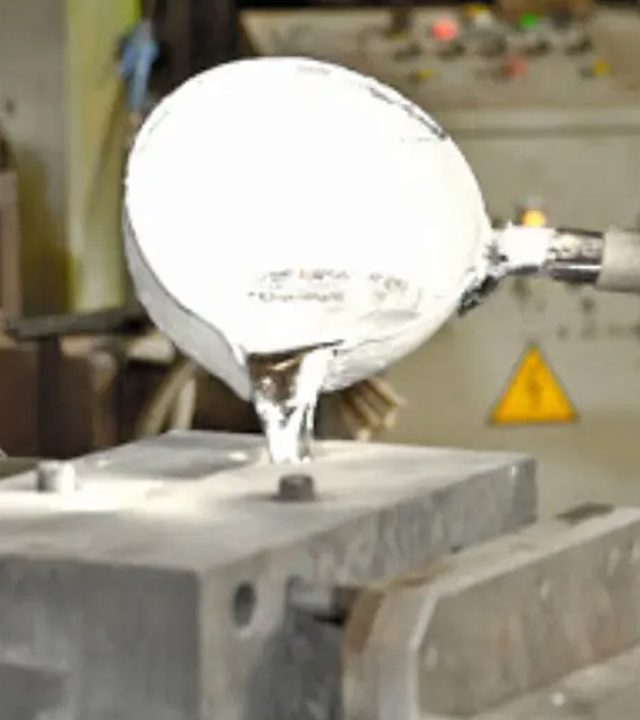 Get Your Free Consultation